SME Bookkeeping Services in Melbourne
SME Accounting offers comprehensive bookkeeping services across South-eastern Suburbs of Melbourne We make every effort to manage your books of accounts. Our bookkeeping services focus on reducing finance and accounting cost of our customers by helping them with their management, accounting and advisory requirements. Our bookkeepers ensure to keep your books of accounts up to date. Our bookkeepers will also help you with your activity statements, accounts reconciliations and accruals. We can manage your entire bookkeeping using the tools of your choice.
We can finely use tools such as Quick Books, MYOB, and Xero and many more. Our dedicated services will take all your worries of managing accounts and generate all the reports, balance sheets and statements as per the accounting requirements.
All our bookkeepers are a highly qualified accountant and Xero certified experts, who are assisted by experience of years to ensure that no problem or questions get unsolved. This is how we guarantee the accuracy of our data entry and reconciliation. Our experts prepare accounts either form the source documents or based on prior work done by our clients. We also ensure to include Australian rules and desires of our foreign clients. We aim to Provide bookkeeping services which are:-
Reliable
Resourceful
Flexible
Professional
Cost-Effective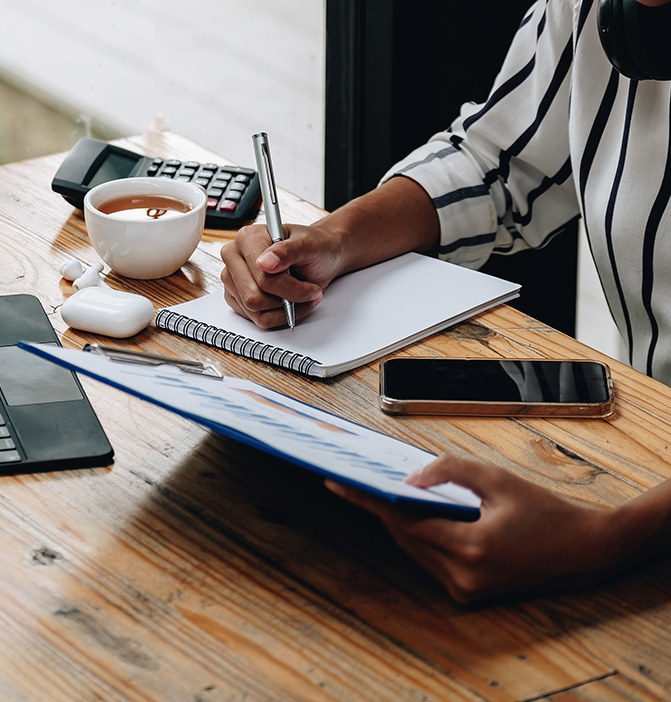 The Secret to
Successful Bookkeeping: Hiring Skilled Professionals
Many business owners find it challenging to keep their books up-to-date and accurate. They may not have the time or expertise to complete this task. But keeping your books in order isn't a luxury — it's a necessity. Without accurate financial records, you won't be able to make informed business decisions and run your company effectively. As a business owner, you already have enough to worry about — let us take care of financial record keeping for you to focus on what's important: running and growing your business. Here are five reasons why our bookkeeping services are the best:
SME Accounting - Australia's Finest Bookkeeping Company
SME accounting bookkeeping services are among the best in Australia. In a data-driven world, bookkeeping is the foundation of all business plans and decision making. If you want your business to grow, you need to know where it stands financially and this is where we come in. Regardless of what sort of business you are running, we can help you make sure your bookkeeping is up to date and accurate. we offer our services in locations like Pakenham, Cranbourne and Narre Warren
Our approach to bookkeeping is simple. We see it as the process of tracking financial transactions in a way that makes sense to you. Our team will make sure you have access to the latest financial analysis tools to get clear visibility into your financial performance.
We offer a wide range of bookkeeping services for all types of businesses, including sole traders and various types of small to medium size businesses and organisations — irrespective of whether you are just starting up or already established.
We use the right accounting tools to manage your finances and can train your team to work with them. We also coordinate with your in-house employees and accountants to ensure that your financial activities are on track and recorded. Whether you want to assess and project your finances for new business plans or streamline your day-to-day finances, our bookkeepers can help you.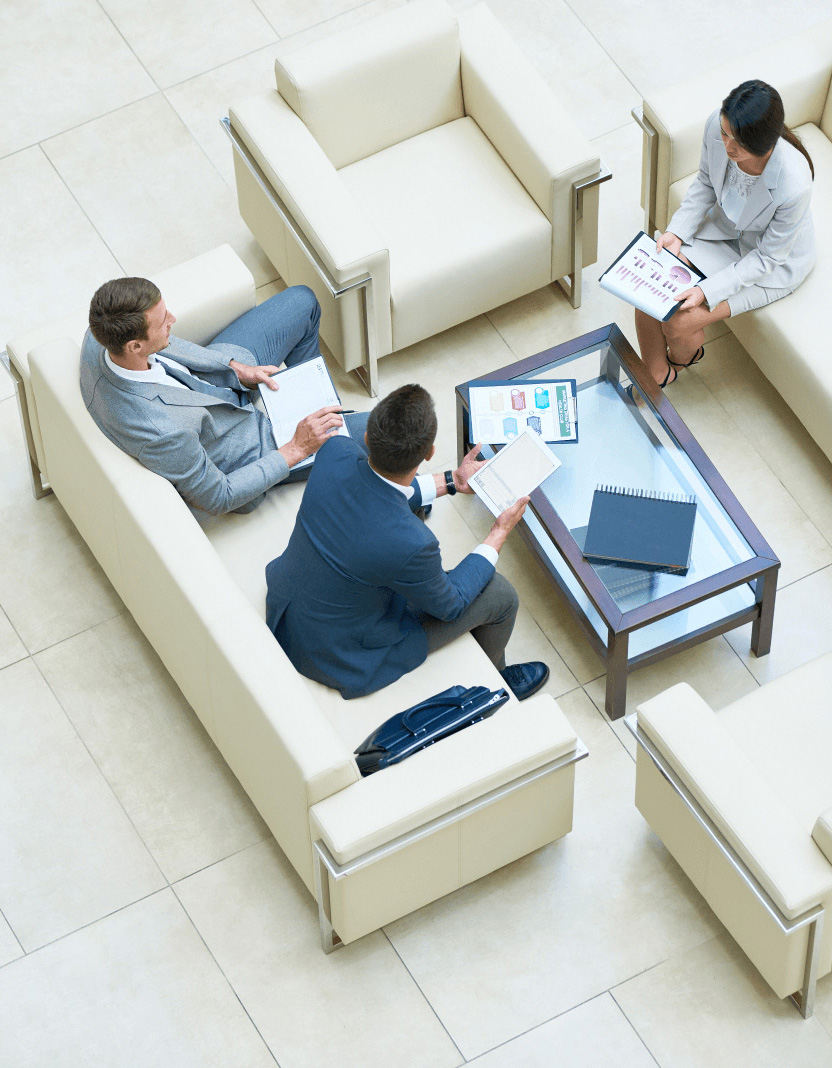 Bookkeeping is a profoundly fundamental administration for any business to run effectively. We provide bookkeeping services for businesses, from start-ups to large corporations. Here are a few of the bookkeeping services we offer
What Makes Our Bookkeeping Services Different From Others?
My relationship with SME Accounting Services began because I needed some basic QuickBooks assistance, but it quickly expanded and has now grown into something so valuable that I wouldn't make a move without them. The dedicated people at SME Accounting work as hard for me as if they were my own staff. They help me stay in compliance and keep me on top of changing tax and employment law. To them I am an individual, not just an account and I appreciate that. They are fantastic accountants who go the extra mile for me every day, and it is very clear that SME Accounting cares about my business
I was looking for a tax preparer that I could count on at different times throughout the year, not just at tax time! What I like the most about SME Accounting Services is they are always available to give me advice and take time to get my taxes done right. I think what sets them apart from other firms is they get to know you and your ever-changing tax situation. SME Accounting has always done a great job on my taxes, in fact, I recently hired them for special project for a "Not For Profit" organisation I am involved in and as usual they did a great job on a big project
This is to acknowledge the excellent accounting work that SME Accounting has provided. I have found your company to be very professional and one that pays great attention to detail. As an accountant, you handle my account with the same care and interest that I personally would take. After having 5 different account executives over the last two years, this is the first time anyone's work has inspired me to write a testimonial. I intend to refer your company to all my friends and associates.
I wanted to thank you for the excellent accounting work that you and your staff have done for our business. As you know, I approached you with quite a mess. We had received poor advice on accounting procedures and had countless errors Despite all of the problems you and your staff approached the work with an open mind, and in a matter of months everything had been corrected, I was educated in how to use the software to meet the needs of our business, payroll was functioning properly and errors had been corrected. As an accountant, you continued to address problems when they arose in a timely and efficient manner, which allowed us to be more effective in our business.
You really know your accountant stuff, SME Accounting – Awesome job! Thanks for making this seem simpler. It has been overwhelming at times and you have a very simple method of getting right to the point of accounting. You're a pro and I can see why your business is expanding! Your solution to my bookkeeping problem was very simple and easy to implement.