SME Bookkeeping Services in Pakenham
The bookkeeping services offered by SME Accounting in Pakenham are comprehensive. Businesses in Pakenham can rely on our bookkeeping solutions to manage their bookkeeping and generate useful financial reports. We are dedicated to maintaining accurate books and accounts. As part of our bookkeeping solutions, we assist our clients with their accounting, management and other advisory needs in order to reduce their financial and accounting costs. In addition to keeping your books up-to-date, we can also assist you in completing your activity reports, reconciliations of accounts and accruals. Our team can handle all your bookkeeping needs using the tools that you prefer.   
We use tools like QuickBooks, MYOB, Xero, and many others. With our bookkeeping services in Pakenham, we can help your business achieve its full potential. Managing your accounts has never been easier. Reports as well as balance sheets and statements will be created in accordance with the accounting standards.   
All of our bookkeepers in Pakenham have a high level of experience and are Xero certified professionals. With their knowledge and experience, they ensure that no issue or question will go unanswered. This allows us to guarantee 100% accuracy in our reconciliation and data entry. Our specialists prepare the accounts from the original documents or from previous work completed by our customers. We also make sure to take into account the needs and preferences of clients from overseas. We provide Bookkeeping services in Pakenham that are: –  
Reliable
Resourceful
Flexible
Professional
Cost-Effective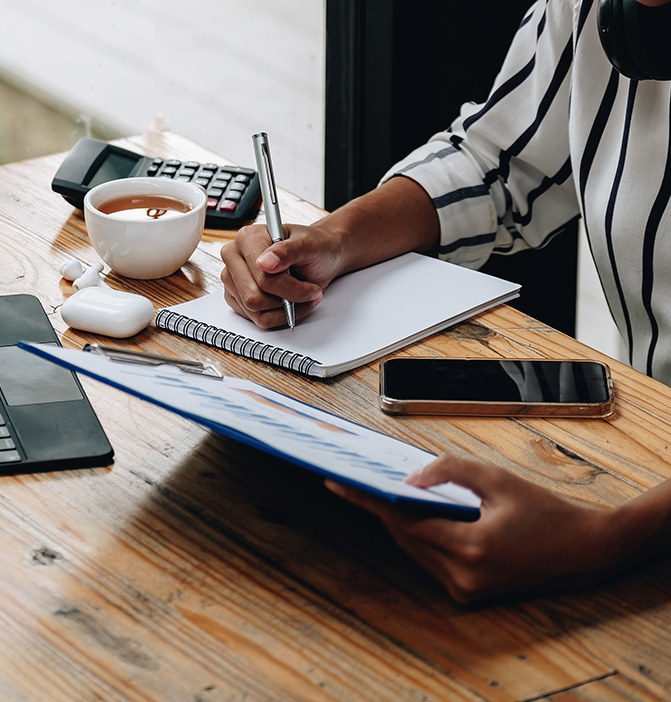 The Secret to
Successful Bookkeeping: Hiring Skilled Professionals
Many business owners find it challenging to keep their books up-to-date and accurate. They may not have the time or expertise to complete this task. But keeping your books in order isn't a luxury — it's a necessity. Without accurate financial records, you won't be able to make informed business decisions and run your company effectively. As a business owner, you already have enough to worry about — let us take care of financial record keeping for you to focus on what's important: running and growing your business. Here are five reasons why our bookkeeping services are the best:
SME Accounting - Pakenham Finest Bookkeeping Company
SME Accounting bookkeeping ranks among the best in Pakenham. In today's time, where technology is driven by data, bookkeeping is the core of any business plan as well as the process of decision making. If you're planning to grow your business, it is crucial to know where you are financially and that's the area where we can assist. Whatever kind of business you operate, we'll help you ensure that your bookkeeping process is up to current. 
Our bookkeeping method is easy. We see it as the process of recording financial transactions in a way that is reasonable to you. Our team will make sure that you are able to access the most current financial analysis tools to have an understanding of the financial performance of your business. 
We offer a wide range of bookkeeping services for every type of business. These include sole traders as well as different kinds of small and medium-sized companies and organizations, regardless of whether you're just beginning or have already been operating. 
We use the most efficient accounting software to manage your financials. Our team ensures to teach your employees about the usage of these tools. We can also work with your staff in-house as well as accountants to ensure that your finances are properly recorded and in the right direction. If you're looking to analyze and forecast your financials to help you develop your business's growth plan or improve your financial management, our bookkeepers can assist you.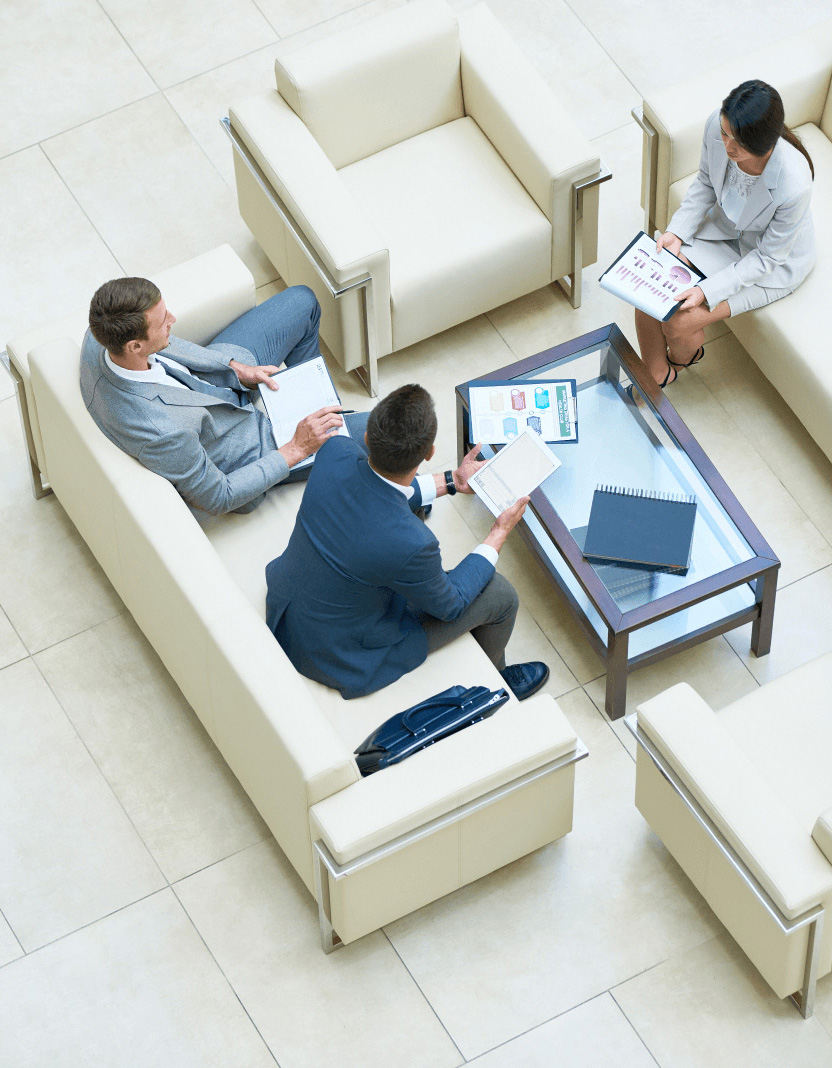 Bookkeeping is a profoundly fundamental administration for any business to run effectively. We provide bookkeeping services for businesses, from start-ups to large corporations. Here are a few of the bookkeeping services we offer
What Makes Our Bookkeeping Services Different From Others?
Look no further if you need help negotiating the minefield of bookkeeping. With impeccable attention to detail, SME accounting is reliable, trustworthy, and dependable.
It can make or break a small business, so having your books in order is essential! I fully trust SME to take care of everything. They simply provide the best bookkeeping services in Pakenham. Besides being able to organize your chaos, they have the most polite and reliable team!
If you need a bookkeeper or related services, look no further than SME. Over the past 1.5 years, we have been their clients, and we have found them offering the most affordable bookkeeping services in Pakenham.