SME Bookkeeping Services in Narre Warren
SME Accounting provides comprehensive bookkeeping services in Narre Warren. Businesses in Narre Warren can benefit from our bookkeeping services by taking control of their bookkeeping and generating useful financial reports. Trust us to keep your books and accounts. Through our bookkeeping solutions, we help clients cut their financial and accounting costs by assisting them with their accounting, management, and other advisory needs. Our bookkeepers will not only keep your books up to date, but also help you complete activity reports, reconciliations of accounts, and accruals. With the tools of your choice, we can handle your complete bookkeeping.   
The tools we use include Quick Books, MYOB, Xero, and many others. With our Narre Warren bookkeeping services, your business will be able to achieve its full potential. Our services relieve you of all the hassles associated with managing your accounts. All reports, balance sheets, and statements will be created in accordance with the accounting standards.   
Besides being Xero certified, all of our bookkeepers in Narre Warren are professional accountants with high levels of expertise. With their knowledge and experience of years, they ensure that no issue or question will remain unanswered. This is how we can guarantee 100% accuracy in data entry and reconciliation. Using original documents or previous work completed by our customers, our specialists prepare the accounts. In addition, we make sure to incorporate the Australian preferences and requirements of our overseas clients. As professional Bookkeeping services in Narre Warren, we are dedicated to providing the following: –  
Reliable
Resourceful
Flexible
Professional
Cost-Effective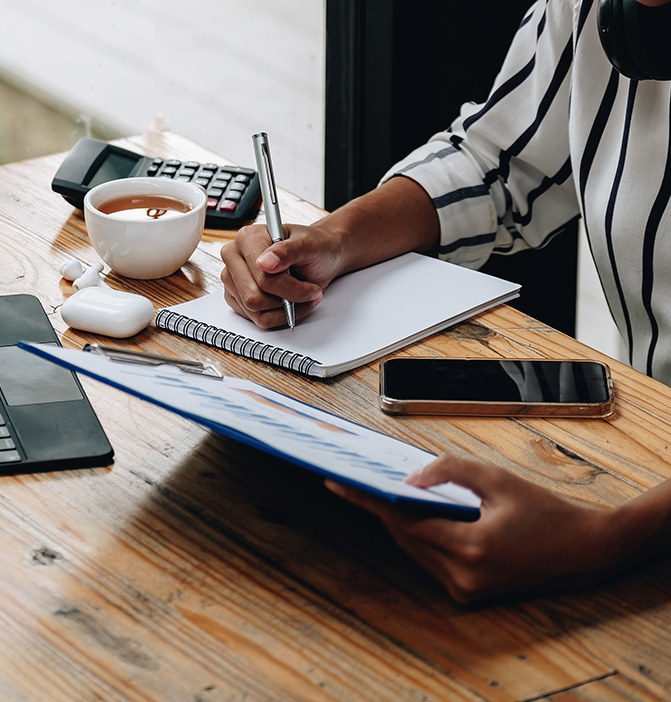 The Secret to
Successful Bookkeeping: Hiring Skilled Professionals
Many business owners find it challenging to keep their books up-to-date and accurate. They may not have the time or expertise to complete this task. But keeping your books in order isn't a luxury — it's a necessity. Without accurate financial records, you won't be able to make informed business decisions and run your company effectively. As a business owner, you already have enough to worry about — let us take care of financial record keeping for you to focus on what's important: running and growing your business. Here are five reasons why our bookkeeping services are the best:
SME Accounting - Narre Warren's Finest Bookkeeping Company
SME Accounting bookkeeping ranks among the best in Narre Warren. In the day and age of digital technology, bookkeeping is at the heart of every business plan. If you're looking for your business to grow, it is crucial to know the financial situation of your business, and that's the area where we can assist. Whatever kind of company you manage, we will help you make sure your bookkeeping process is up to the minute. 
The way we manage our bookkeeping process is simple. We see it as the process of recording the financial transactions in a way that is sensible to you. Our team will make sure that you are able to access the most up-to-date tools for financial analysis in order to have an understanding of the way your finances are working. 
We offer a wide range of bookkeeping services for every type of business. These include sole traders and various kinds of medium to small-sized enterprises and organizations, no matter whether you're just beginning or already operating. 
We use the most efficient accounting tools to manage your financials. We also assist in teaching your employees how to use these tools. We can also work with your in-house employees and accountants to make sure your finances are properly recorded and in the right direction. If you're looking to analyze and forecast your financials to help you develop the development of new business plans or improve your financial management, our bookkeepers can assist you.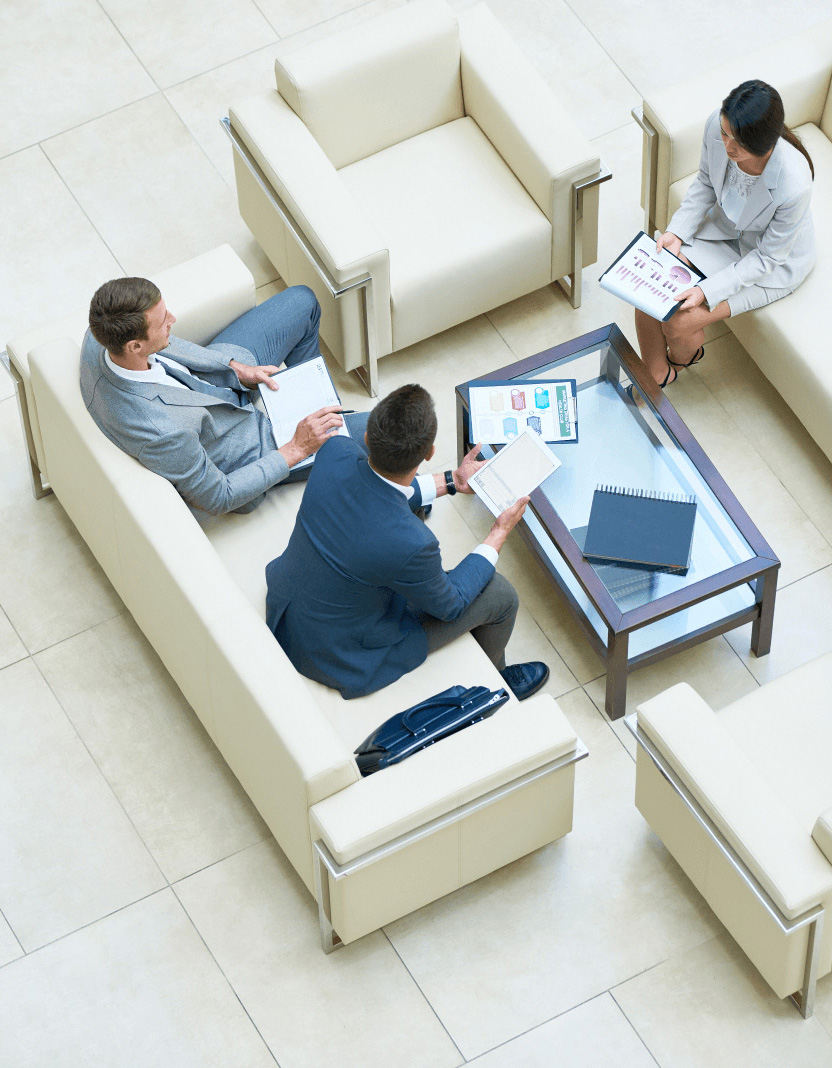 Bookkeeping is a profoundly fundamental administration for any business to run effectively. We provide bookkeeping services for businesses, from start-ups to large corporations. Here are a few of the bookkeeping services we offer
What Makes Our Bookkeeping Services Different From Others?
The team at SME accounting has been fantastic. We have received high-quality bookkeeping and tax accounting services from them. They truly represent modern-day accountancy. The best accounting and bookkeeping service provider in Narre Warren.
Professional knowledge and a friendly team, that simply takes the stress out of finances and taxes. Thankyou SME! Way to go.
I highly recommend SME Accounting for a seamless experience. They made bookkeeping so simple and efficient. Everything is so strategic and simple. I love their team. They are always available for any query.