SME Bookkeeping Services in Cranbourne
SME Accounting offers comprehensive bookkeeping services in Cranbourne. Our bookkeeping solutions give business owners in Cranbourne the opportunity to take control of their bookkeeping and generate useful financial reports. We will do our best to keep your books and accounts. Our bookkeeping solutions focus on reducing the financial and accounting costs for our clients by assisting them with their accounting, management and other advisory needs. Our dedicated team of expert bookkeepers will not only keep your books up to date but can also assist you in completing your activity reports, reconciliations of accounts and accruals. We can handle your complete bookkeeping by using the tools you choose.
We make use of tools like Quick Books, MYOB, Xero and numerous others. Our Cranbourne bookkeeping services will assist your enterprise in reaching its full potential. Our services are designed to take away all the hassles of managing your accounts. We will create all reports as well as balance sheets and statements in accordance with the accounting standards.
All of our bookkeepers in Cranbourne are professional accountants with a high level of expertise along with Xero certified experts. They are supported by their knowledge and experience of years to make sure that there is no issue or question that will remain unanswered. This is how we can guarantee 100% accuracy in reconciliation and data entry. Our specialists prepare the accounts from the original documents or from previous work provided by you. We also make sure to incorporate Australian requirements and preferences of our clients from overseas. We are committed to providing Bookkeeping services in Cranbourne that are: –
Reliable
Resourceful
Flexible
Professional
Cost-Effective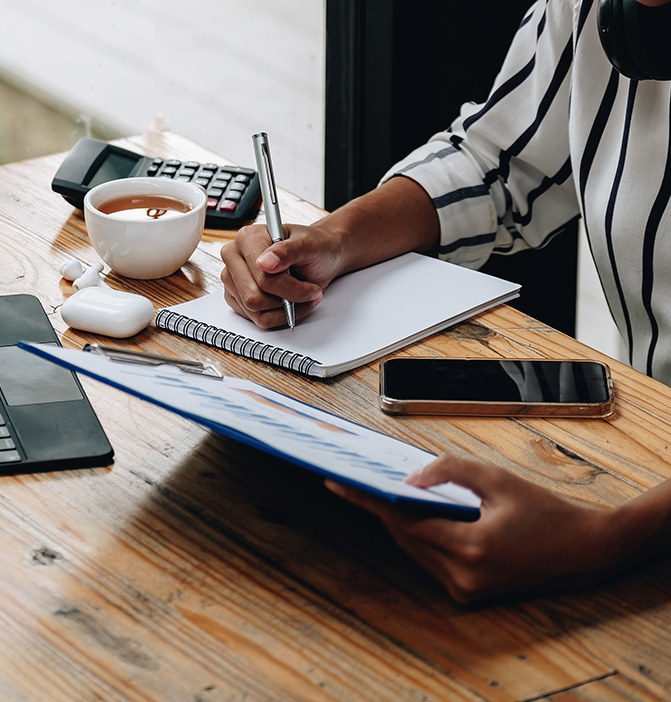 The Secret to
Successful Bookkeeping: Hiring Skilled Professionals
Many business owners find it challenging to keep their books up-to-date and accurate. They may not have the time or expertise to complete this task. But keeping your books in order isn't a luxury — it's a necessity. Without accurate financial records, you won't be able to make informed business decisions and run your company effectively. As a business owner, you already have enough to worry about — let us take care of financial record keeping for you to focus on what's important: running and growing your business. Here are five reasons why our bookkeeping services are the best:
SME Accounting - Cranbourne's Finest Bookkeeping Company
SME Accounting bookkeeping is among the top in Australia. In an age of data-driven technology bookkeeping is the basis of any business plan and decision-making. If you're hoping for your business to expand it is essential to be aware of where you stand financially, and this is where we can help. Whatever type of business you run we can assist you to ensure that your bookkeeping system is current and up to date. 
Our method of bookkeeping is straightforward. We consider it to be the process of capturing the financial transaction in a manner that is logical to you. Our team will ensure that you have access to the most recent financial analysis tools in order to gain a better understanding of how your finances are performing. 
We provide a broad selection of bookkeeping solutions for any type of business which include sole traders and different types of small to medium-sized businesses and organizations regardless of whether you're just getting started or are already in operation. 
We employ the most appropriate accounting tools to handle your finances. We also can help teach your employees to utilize them. We also collaborate with your employees in-house and accountants to ensure your financial operations are recorded and on the right track. If you're looking to analyze and forecast your finances to support new business plans or to streamline your daily finances Our bookkeepers are able to assist you.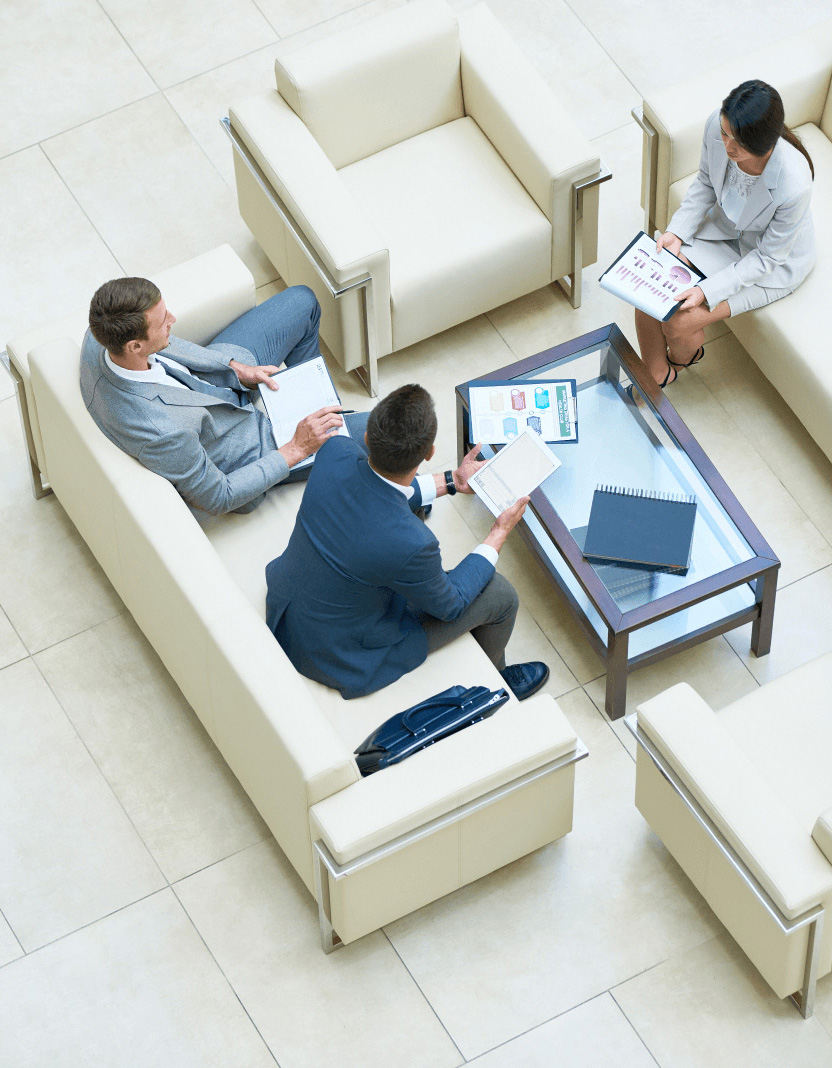 Bookkeeping is a profoundly fundamental administration for any business to run effectively. We provide bookkeeping services for businesses, from start-ups to large corporations. Here are a few of the bookkeeping services we offer
What Makes Our Bookkeeping Services Different From Others?
I have no second thoughts before recommending SME accounting. Their expertise includes everything I avoid. I have always enjoyed working with them, you can be sure the job will be done right, and with a keen eye for detail. From the standard data entry through to full CFO role in forecasting and budgeting, reporting, whatever you need can be done in a professional manner. I have been working with SME for the last 3 years, and I have found the company to be a reliable partner.
Great going SME accounting. They are 100 percent reliable and one of the best bookkeeping service providers in Cranbourne.
I live overseas but have my business in Cranbourne. I keep on coming and going back. SME accounting has been a blessing for me. Their services are 100% reliable and cost-efficient. I don't have to worry about my books anymore. Thankyou! Cheers!